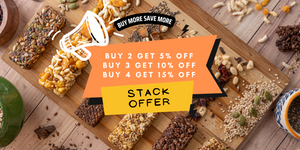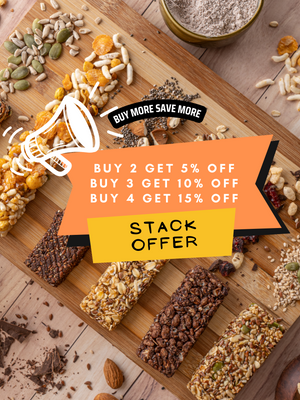 A wise person once said, "A healthy snack cannot be tasty and a tasty snack cannot be healthy."
We looked them right in the eye and said, " Yeah, right."
And then came Bites of Bliss.
By Dietary Preference
Vegan, Gluten-Free, Keto-Friendly, Diabetic-Friendly and more, we have got you covered!
Explore our range of mouth watering delicacies.
Product by Type
Relish onto our scrumptious variety of snacks, which are sure to take your tastebuds on a blissful journey.